Our unique mix of technologies
The request for multi-risk safety solutions lead us to develop a suite of innovative products.
Filtes has invested in R&D since 1990 to create a manufacturing approach capable of handling and mixing different materials together.
Our proprietary stretch broken yarn manufacturing process is the most prominent example.
The combination of different materials together results in enhanced properties and performances compared to the use of a single material.
This is a critical factor that let us engineer protective solutions against multiple risks without compromising comfort and dexterity.
Our know-how and technological solutions are available to our clients and can be tailored to face any challenge. We can offer endless possibilities.

Trusted by global players
Our ability to create innovative blends is a unique skill that we offer our customers thanks to exclusive partnership with the best fibre producers.

We test and certify our products
Our safety yarns are exclusive thanks to our unique manufacturing set up and features.
Every product developed by Filtes is rigorously controlled and tested for quality by our internal laboratory so that everything complies with the highest industry standards.
Filtes is certified ISO 9001:2015 and our products comply with OEKO-TEX® Standard 100.

Textile Know-How
Yarns are defined by multiple materials.
Each element will contribute with its own set of properties and performances to give you a material capable of sustaining incredible feats.
Just like yarns, Filtes can count on a team made of experienced professionals that have mixed together textile know-how, experience and a drive for creative innovations that are true to our Italian heritage.

Stretch-broken: reason why
Filtes yarns stretch-broken solutions have performances that are hard to match for short fibre.
When it comes to comfort, safety and the thinnest yet strong fibers, only the stretch-broken technology goes this far.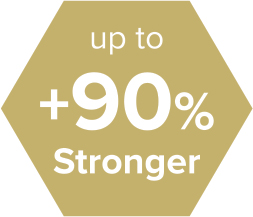 PBI® GOLD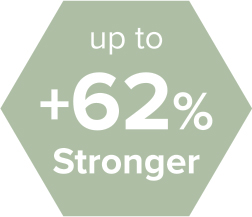 PARA ARAMIDE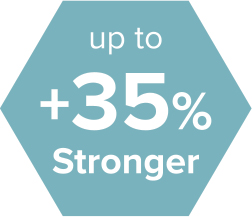 META ARAMIDE
---
PBI® GOLD


PARA ARAMIDE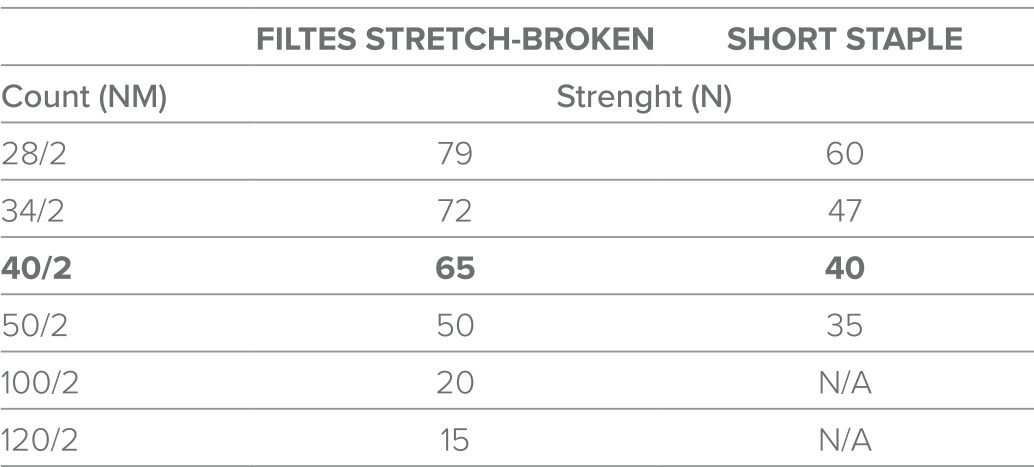 META ARAMIDE