We
We were born and raised in an Italian industrial district that became Europe's 3rd most productive (Dec 2018).
We have utmost respect for our partners and we dedicate our resources to satisfy their demands with professionalism and high quality solutions.
Download Code of Ethics

Yarn
Our proprietary stretch broken yarn manufacturing technology, where different raw materials are mixed, gives you the finest and most resistant spun yarn available.
Our ability to engineer innovative blends allowed us to become premium partners with some of the best material companies around the world.

Safety
We believe in safety above all. That's why we've been spinning safety solutions for over 30 years to meet the most demanding applications: from cut protection to fire protection.
New solutions are constantly developed to solve for customer needs.
Our timeline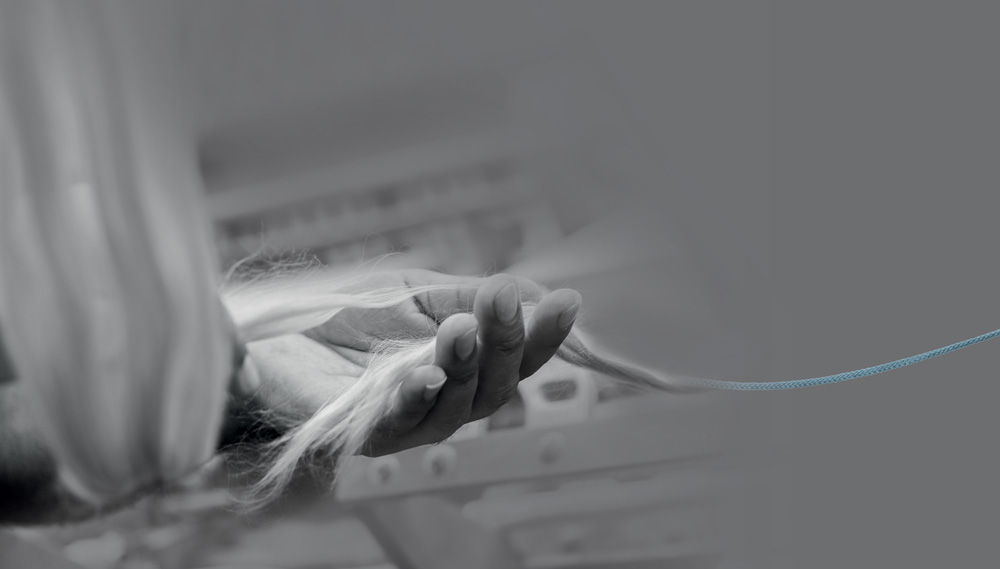 1994
---
Carrara acquires Filtes originally a subcontractor.
2001
---
Export sales exceed domestic sales.
2003
---
Filtes is certified ISO 9001.
2006
---
Sergio Carrara becomes President, and initiates an ambitious investment program.
2008
---
Filtes launches Dynetex, first step in developing proprietary technologies.
2011
---
Filtes becomes Premium Manufacturer Partner of Dupont and DSM Dyneema.
2014
---
Years of expansion with a new manufacturing site in Flero and acquisition of competitors.
2015
---
Filtes becomes official partner of PBI Performance Products and it's the only spinner able to access all of the most advanced fibres technology.
2018
---
Filtes launches Defentex Cut, breakthrough proprietary technology in cut protection.
2019
---
Filtes adds Arc Flash to its proprietary technology platform: Defentex Cut. Filtes launches a new range of innovative safety solutions: Defentex Fire and Fire Racing Edition.
2020
---
Launch of Filtes International USA.
Innovation readily available
Along with our exclusive manufacturing process, we've set up our warehouse so that it's always stocked with high quality raw materials, allowing us to kick off projects swiftly. Our stock includes a vast portfolio of ready to ship safety yarns and sewing threads. Each item is hand-packed by our team to ensure high quality standards.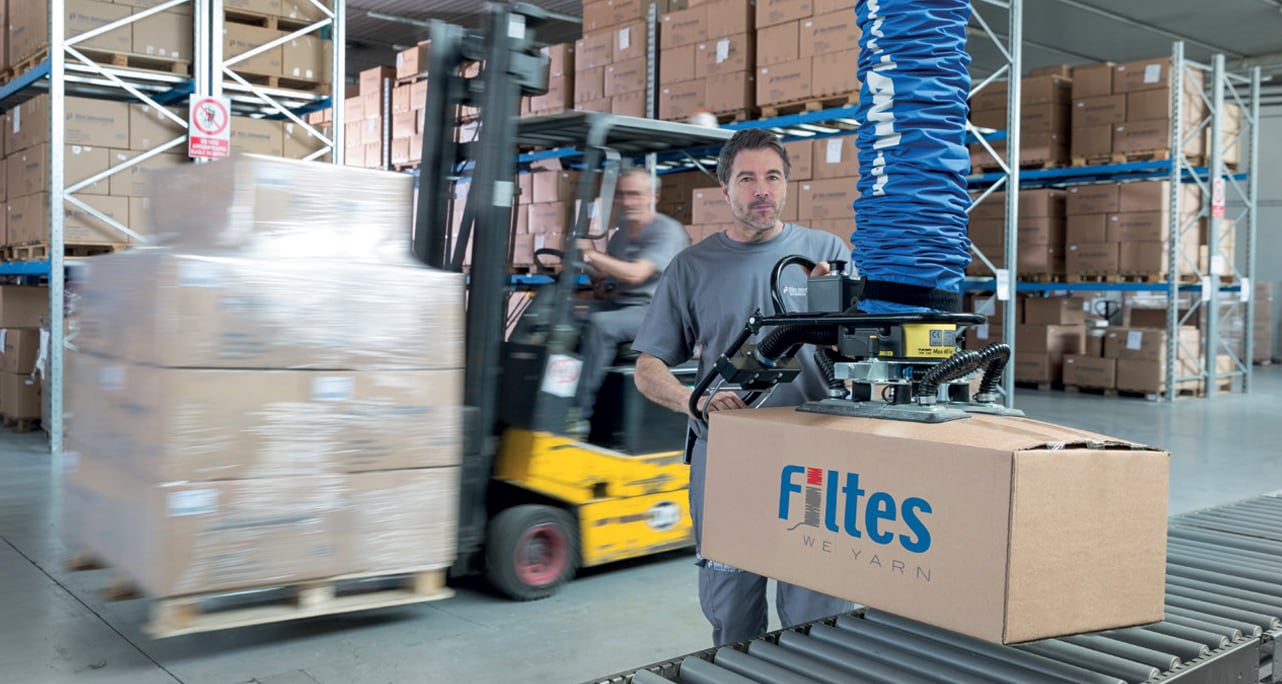 Our showroom a display of safety-innovation
In 2018 we've created a space to store all our products: From safety yarns to sewing threads.
A space designed to host our partners and collaborate together to solve for their needs.
Our doors are always open.