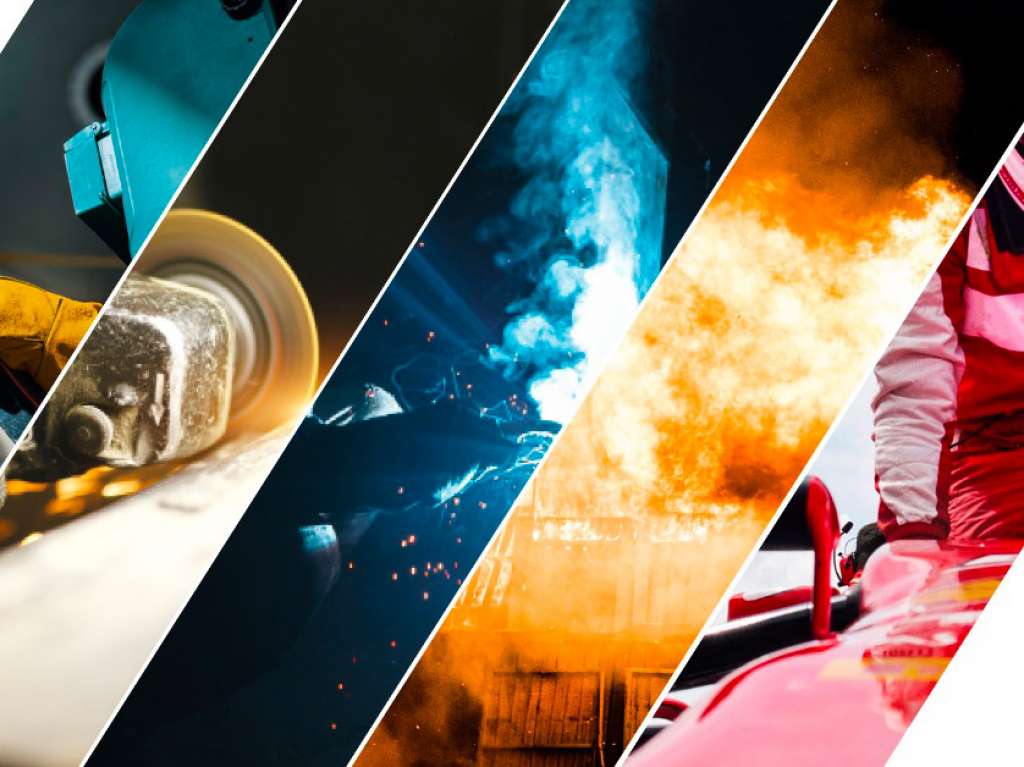 Globally, the demand for PPE gloves that are able to provide multiple levels of protection
in a single solution is constantly growing.

Key desires from workers also include: abrasion, cut, thermal and electrical protection. Everything must also be accompanied by a high level of comfort and dexterity
so that you can easily carry out theirs daily work.

Thanks to our unique mix of technologies we are able to offer you Filtes DEFENTEX - a platform of engineered fibers designed to guarantee you high levels of protection and comfort.
Click here to request a sample of safety gloves produced with our Filtes DEFENTEX engineered fibers.
Contact us to arrange an introductory meeting and find out how Filtes DEFENTEX can help you offer a product in line with market trends.