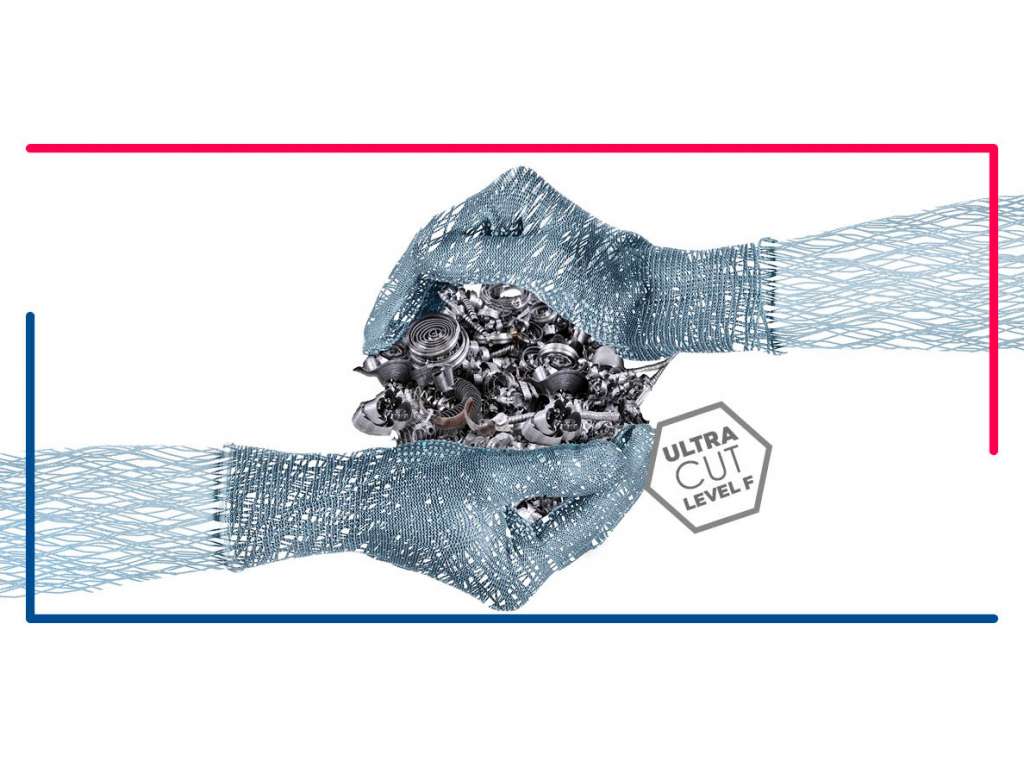 FILTES DEFENTEX CUT allows us to create the safest and most comfortable anti-cut glove.
Our mission is to raise safety standards when it comes to personal protection, so we combined over 25 years of know how and experience with a mix of unique and proprietary technologies to manufacture FILTES DEFENTEX CUT, an innovation capable of offering the highest levels of protection against several risks at once: from anti-cut resistance (reaching the highest level according with ISO13997 and ANSI/ISEA 105-16) to thermal protection (EN407), to antiabrasion.

FILTES DEFENTEX ULTRA CUT represents an innovative safety solution that is engineered to achieve the highest level of safety thanks to its incredible resistance to cut, achieving EN388:2016's cut level F.